Articles with pictures accompanying them are proven to get clicked on at a higher rate than text-only articles. Our eyes gravitate to the imagery we spot when we land on a page. This has always been true, dating back centuries. When news was delivered daily inside of newspapers, the papers always featured a prominent and attractive photo on their covers. Today, on the internet, a primarily visual medium, the raw communicative power of imagery has increased exponentially. Picking the right photo, though, can be daunting, difficult, or time-consuming.
Here are five tips on how to jazz up your articles and blog posts with beautiful and provocative photos that will grab your audience and keep them:
Show Life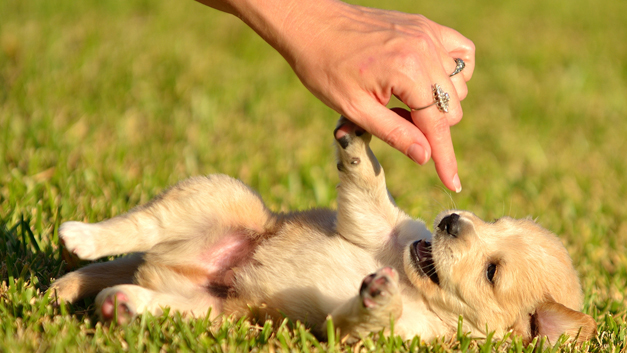 Puppy picture
You might be used to thinking about pictures as a way to capture a person posing in place. But try to broaden your horizons and approach your photo selection as a photojournalist looking to capture a specific moment or feeling in time. The more unique the moment, the greater it will resonate with you and your audience. Photos shouldn't be an afterthought before publishing; active and creative images will make a discernible difference.
Sprinkle Color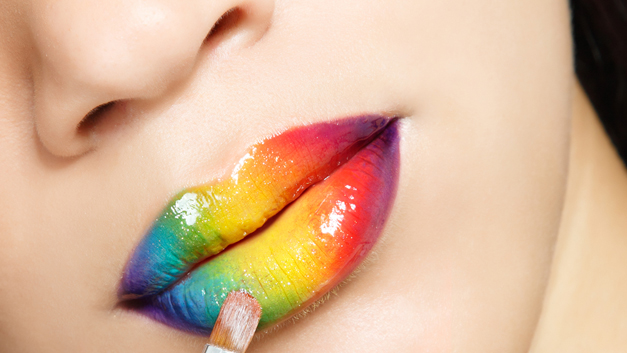 Colored lips picture
You have just a few seconds to really catch someone's eye as they land on your page or scroll through. Having a picture front and center for that reading experience is a start, but selecting a photo that grabs readers by their optic nerves is a surefire way to get them to stick around. Certain colors appeal to us in different ways. Looking at your article, think about what emotion you're hoping to rouse up. And then choose a photo bursting with colors that will reflect that. It's the first impression that matters most, after all.
Think differently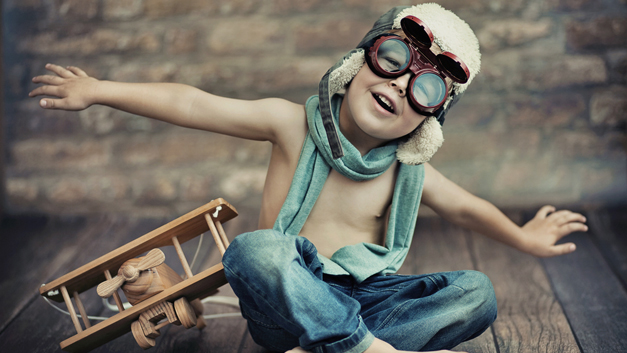 Small boy picture
Do something unexpected. Too often, people just throw in a picture of a horse atop an article related to horses. It's easy, but it's also easy to get lost in the mix with the other horse articles out there. Ask yourself what the post is really about and then choose a picture accordingly. In the horses example, if it's about an epidemic, show a weak horse. If it's covering a prized horse, make sure you pick an image of a horse wrapped with a ribbon. The accessories within the picture drastically change the meaning from one picture to the next.
Go big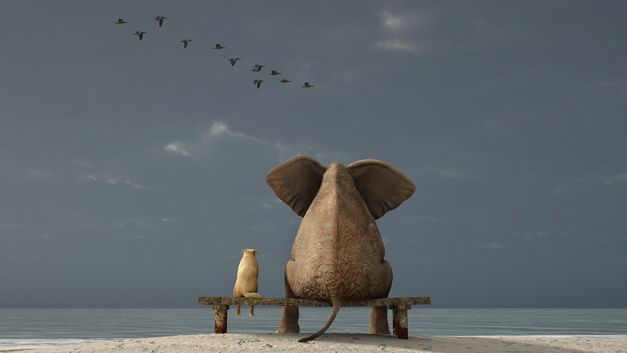 Elephant and dog picture
Every article should have a big, compelling image at or near the top. If someone passing through your site sees too much text toward the top, they will likely leave. It's aesthetically pleasing to see a banner image right away — just look at how Facebook and Twitter redesigned their profile pages. Editors from popular sites have recognized the gains they get from abiding by this principle. You should follow suit and default to include a big photo that will speak loudly for the article.
Go small

Chihuahuas picture
For longer articles, you should discover new ways to keep the reader engaged. Visual aids like charts and jumpquotes go a long way, but they might strike the wrong chord for the less intellectual crowd. No matter, it's essential to break up the text from time to time. Float a headshot-sized image to the right of the text midway through the article. It'll make the long text much less daunting and help the reader get through to the end. You can also use these to illustrate your individual points along the way. Once you have a focused and happy audience, it's up to you to keep them there. And a series of smaller stock images throughout will do the trick.