We all love big type and bold headings, right? It's one of those things that can really make a site pop and get a message across — only if not abused, of course.
In this post we collected 30 websites that make great use of big & bold typography. I hope you enjoy the inspiration.
Austin Eastciders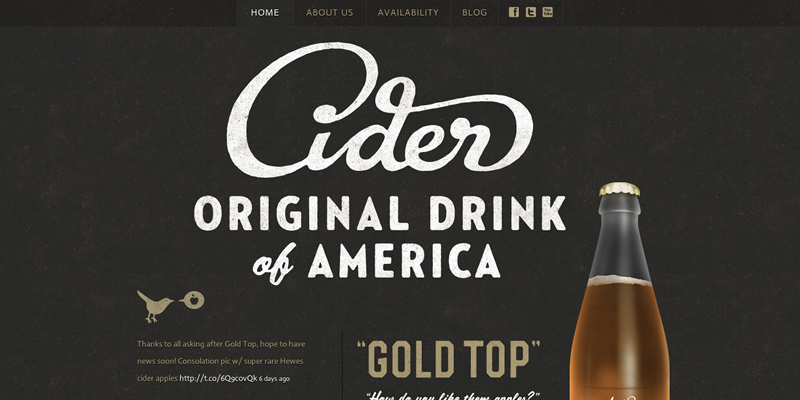 Leaders – The Conference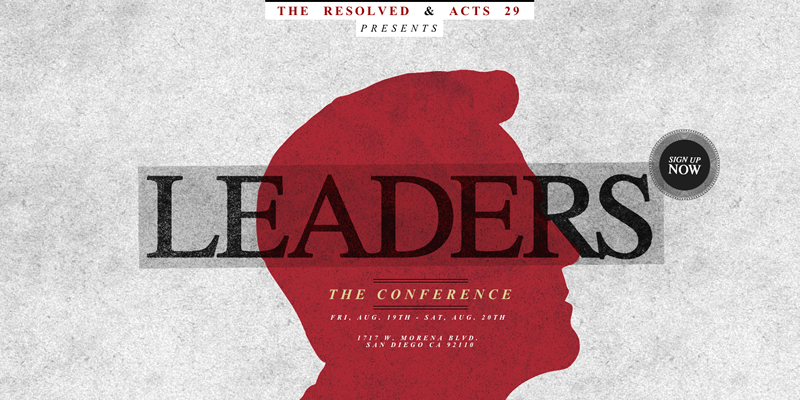 VonDutch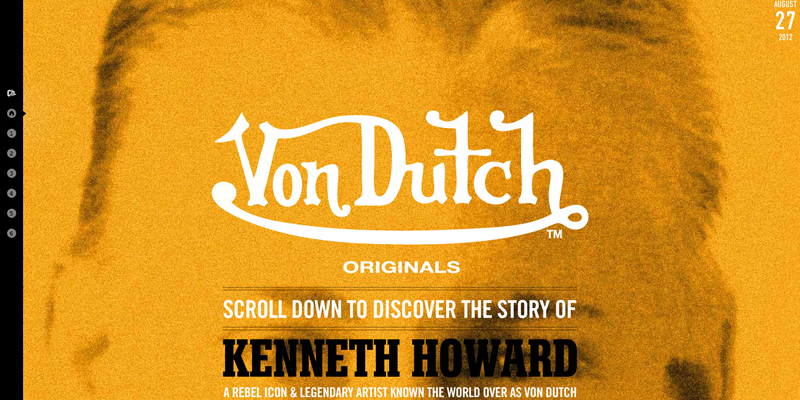 The Peach Design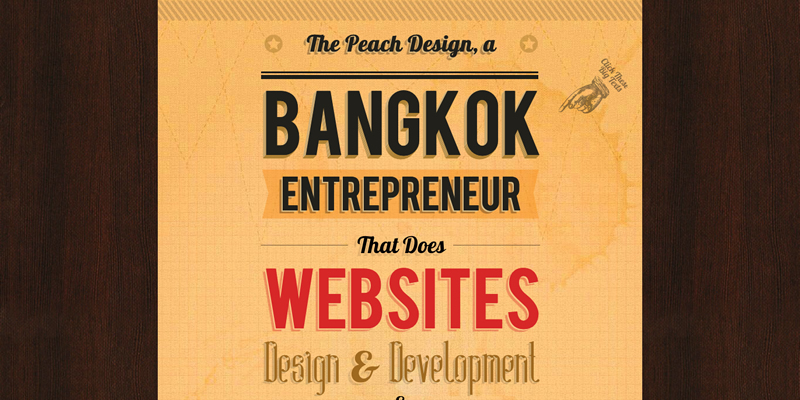 Paid To Exist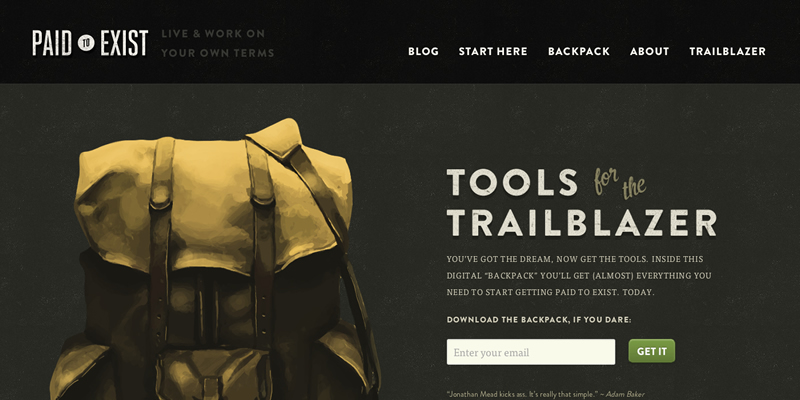 Barcamp Omaha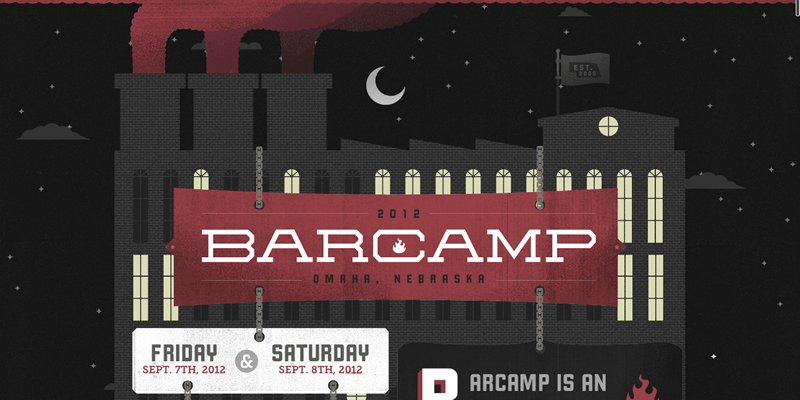 DesignWise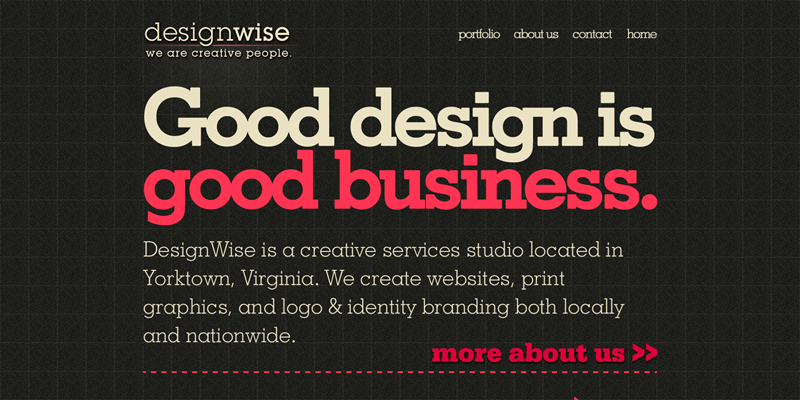 Josh Sullivan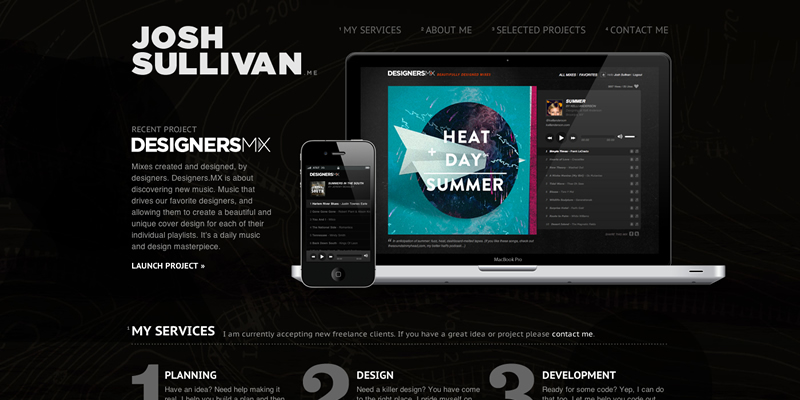 Kansas City Creep Fest
La Bubbly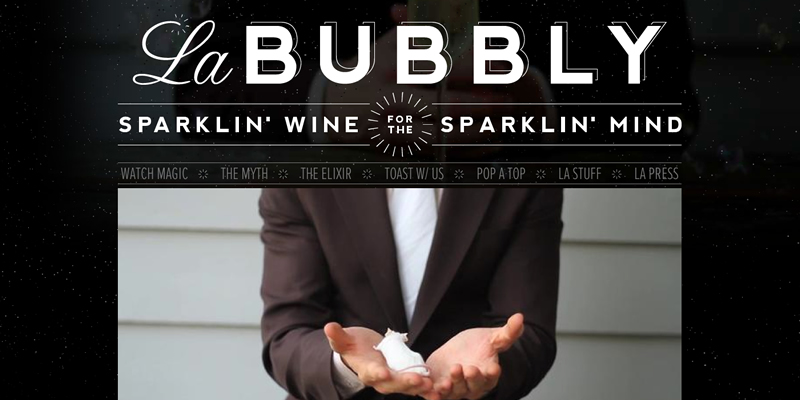 Design Kitchen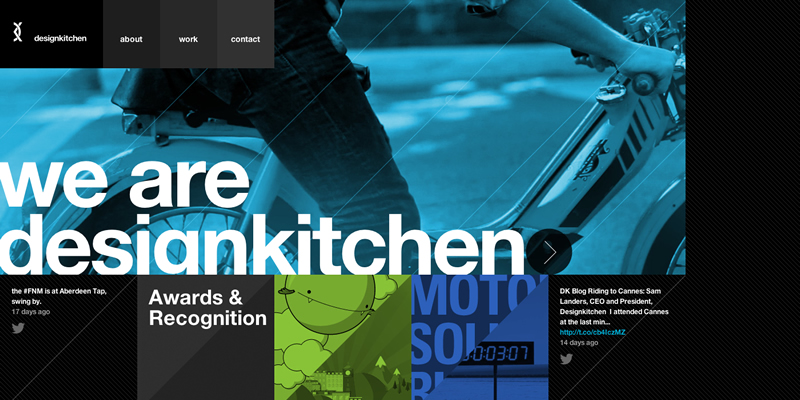 SquareSpace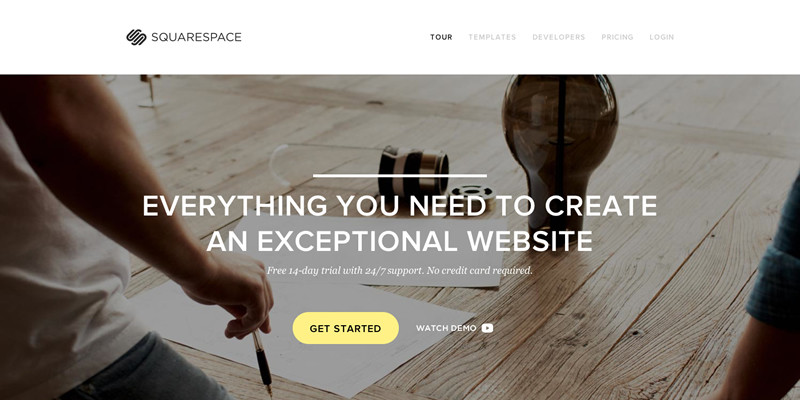 Rule Of Three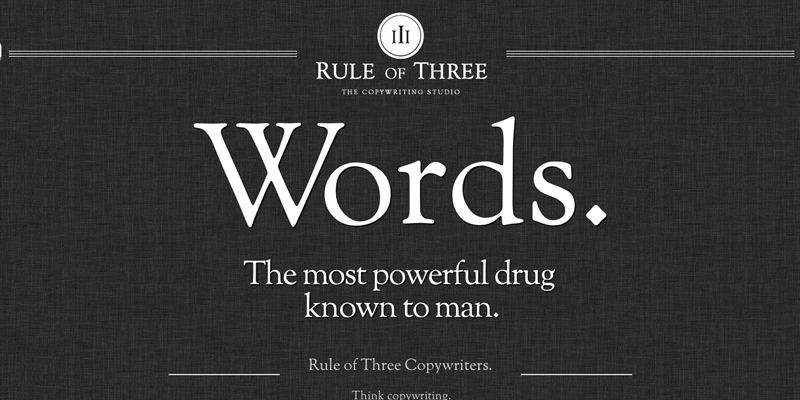 Squat Design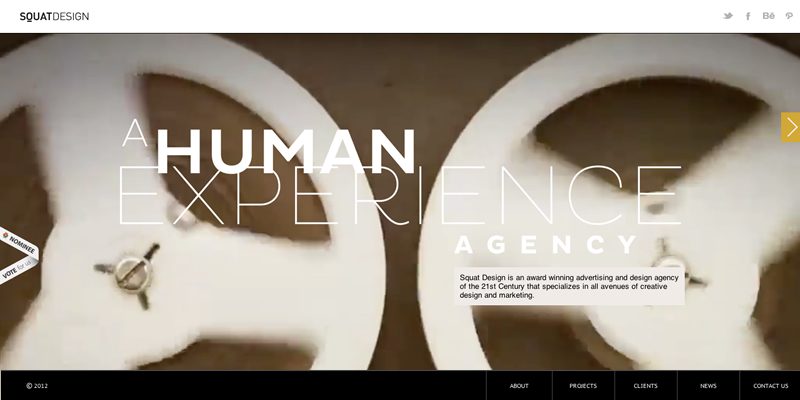 Bespoke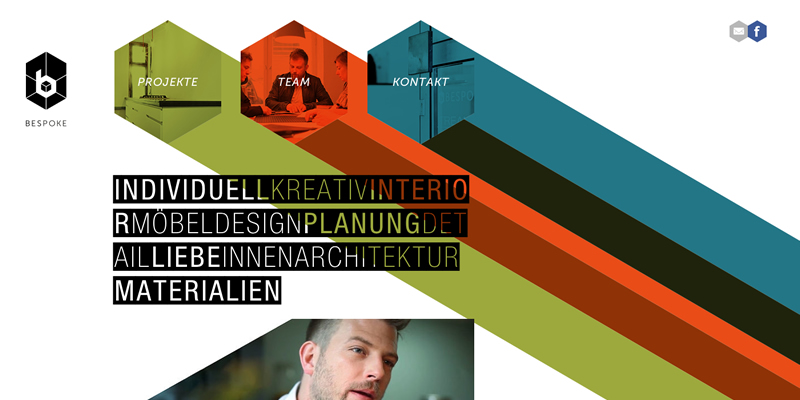 Fluid Type – Trent Walton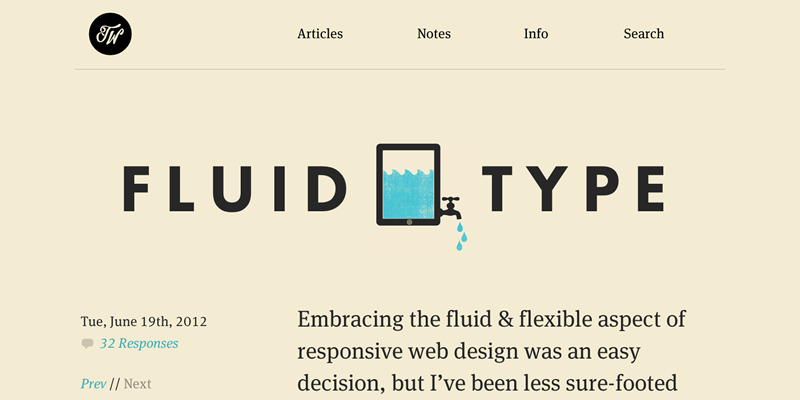 100% Halal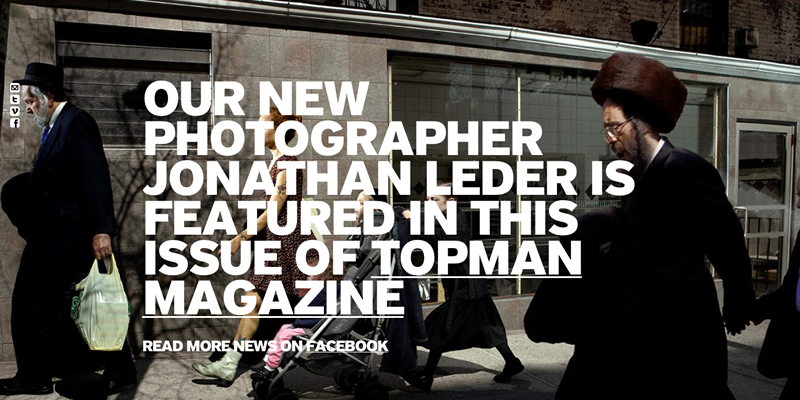 Biff Tenon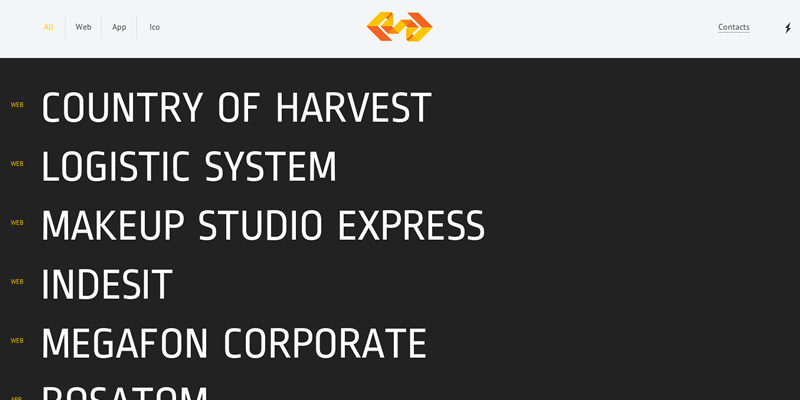 Jason & Erin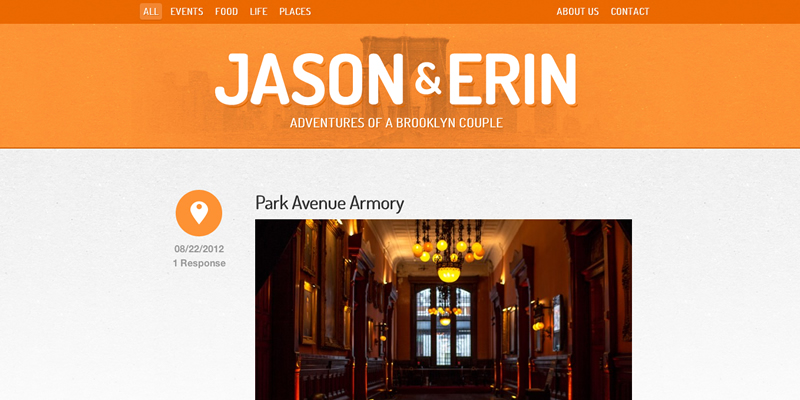 HDLive 2012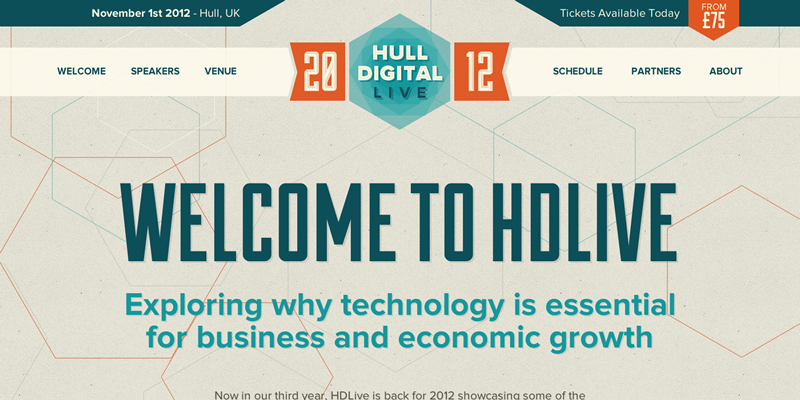 4k2kilimanjaro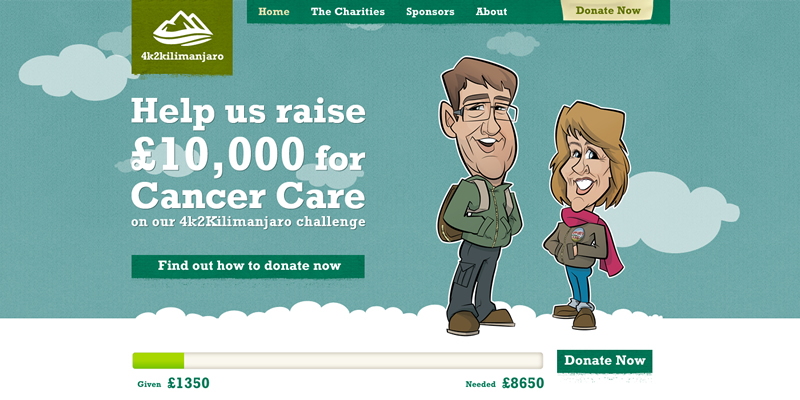 Grilled Pixels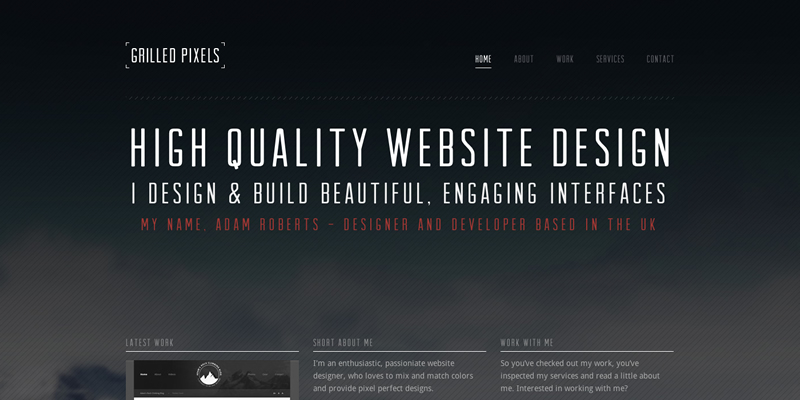 Crowd Interactive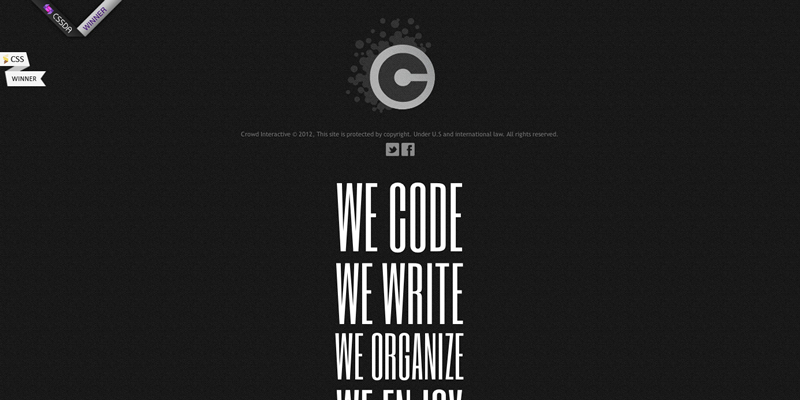 Spacho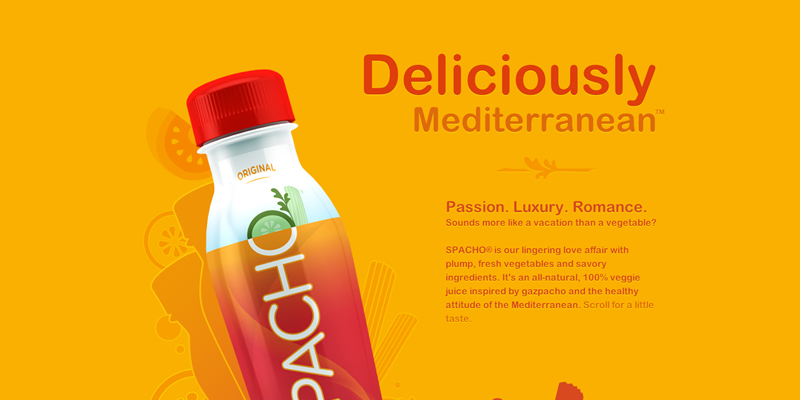 Supereight Studio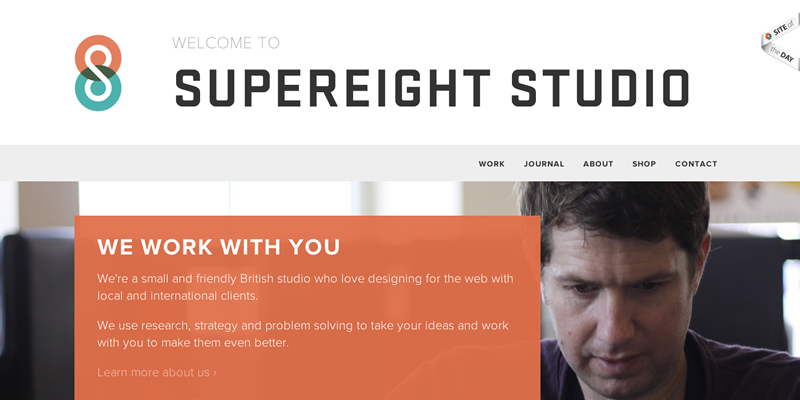 E Silvestre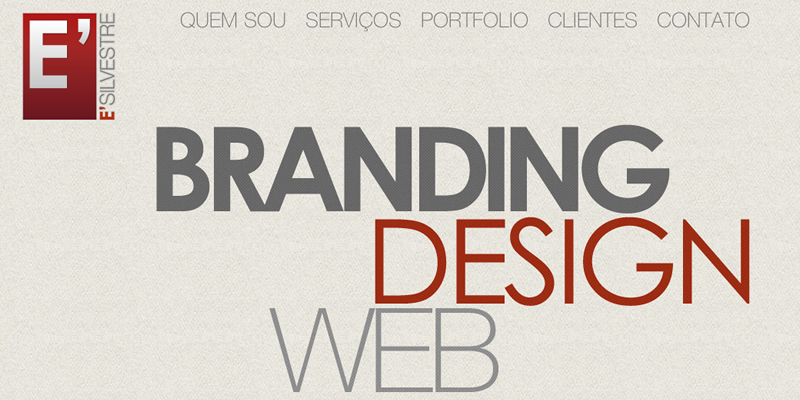 Kiawah Island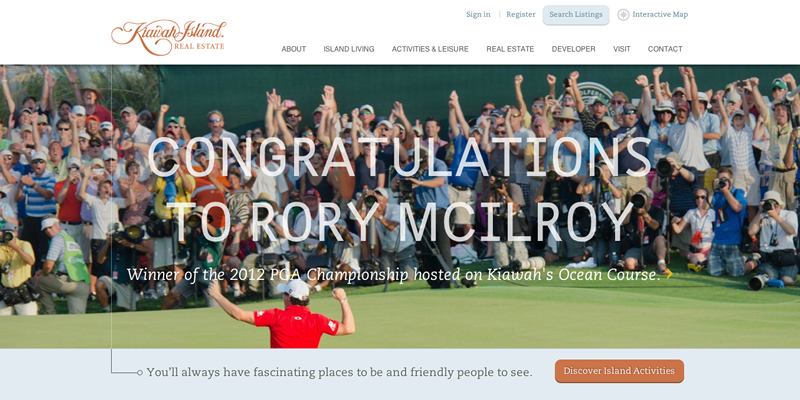 J Taylor Design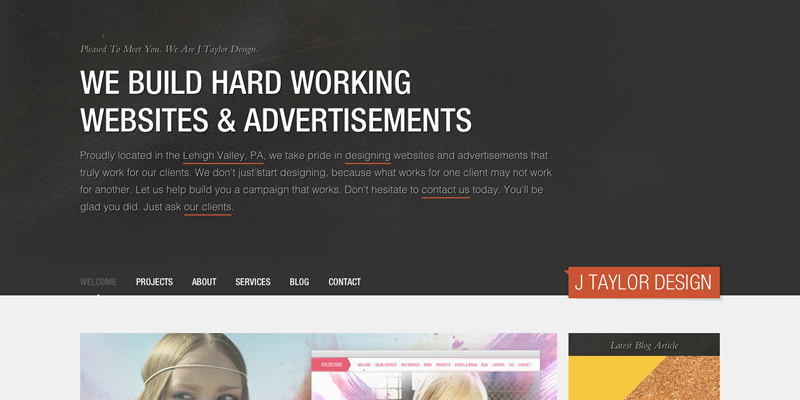 Elevation Studios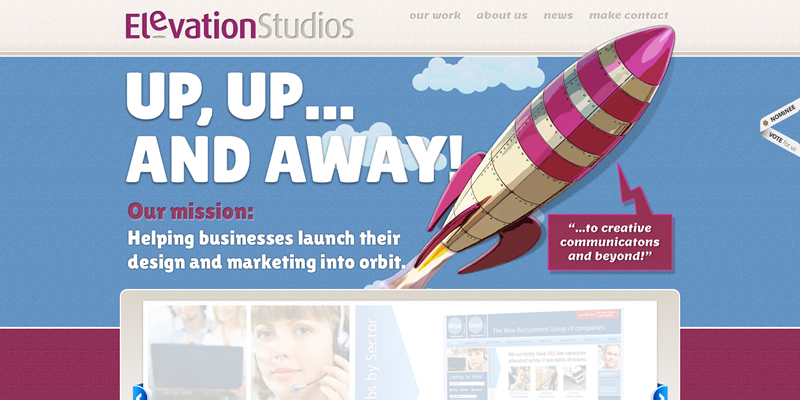 Jumpbox Design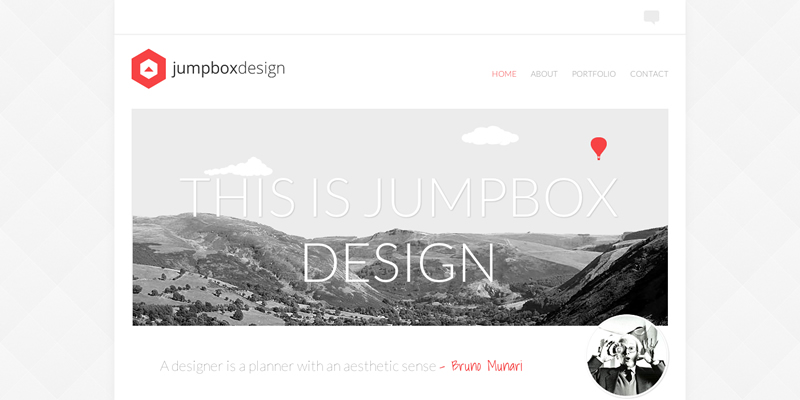 Your Turn To Talk
I hope you enjoyed this post. I'm sure we've missed many sites that feature big, bold and beautiful typography, please feel free to share your finds in the comments below.