Branding is one of the most important things any start-up must think about. After all, it is the way you tell customers who you are and what your company does. Building a good brand takes some thought, but once you've thought it out, things like ads and the design of your site can almost create themselves.
For designers who want to create a start-up, finding the right advice on the flooded internet can be overwhelming. We have come up with advice to help get your design start-up off the ground!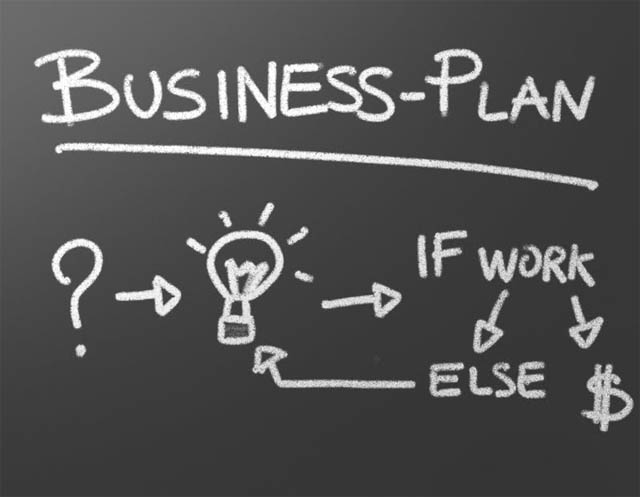 Get a good name
The first part of building a successful design brand is coming up with a good name for your company. It should be memorable, easy to spell and easy to find in Google search. It should be classic, rather than trendy, since you don't want to have to re-brand your company every couple of years.
Create your brand story
These days, brands have to appeal to people's emotions as much as they fill people's needs. That's why, once you have a company and a name, you need to clarify your brand story. Your brand story could be that you are the little guy, trying to make it in a big industry. You could tell the story of your struggle to set up your company, since people love stories of struggle, triumph and overcoming hurdles.
Create a brand design
Once you have determined your name and brand story, it's time for the design process to begin. Be sure you get a consistent design: your logo, web site, stationery, ads and even your reports and presentation slides should all have a consistent look to reinforce your branding.
As a Start-up company it's important to work with as little overheads as possible, if you plan to design and develop your own website, there are many online tools such as the whoishostingthis.com web host comparison tool and the design market place 99 designs that can help you cut costs on creating a website.
Distinguish yourself from your competitors
If you haven't thought of this already, you need to define your unique selling point, also known as your USP. Is there a gap in a market that you are seeking to fill? Is there something you can do to make your design company completely unique? Is there a trick your competitors are missing? What will client get from you that they won't get elsewhere?
Once you've determined what makes your company different, you should condense that into one sentence. Make it clear and simple, and make it easy for potential customers to discover your USP.
Now it is time to truly set yourself apart from your competitors. Compare your prices, trustworthiness, value for money or even your ethical standards to theirs. You don't have to bad-mouth your competitors to do this. Simply point out what you do, and leave it at that.
Build your brand visibility
Now it is time to get your brand in front of the right people. Identify your most profitable clients, then figure out which channels you need to go through to reach them and how frequently you should try to connect with them.
Establish your online presence. Buy a .com, .co.uk, or equivalent national domain. Anything else, like .org or .net, doesn't seem as professional at first, and it will take longer for people to take your brand seriously. Then get the social media profiles that you need. Don't get a social media profile just because it is there. Facebook and Twitter are not necessarily going to provide a firm return on your investment, so they may not be worth your time. On the other hand, not having profiles might make you look less professional.
Start establishing your credibility. Do this by making connections between your company and established companies or respected individuals, especially when you are discussing the work you have done. If you can get recommendations from them, that is even better. You can also establish credibility through quality research that you publish on your website and through your social media profiles. This can be research you have done on your own, or you can hire a professional company to conduct a survey on your behalf. You can also participate in industry conferences, and try to get speaking engagements at them.
To publicize these efforts, regularly publish newsletters and press releases. You can also get some publicity by participating in and sponsoring charity events or activities. If you can get your company name in the programs and ads for the charities, as well as the press surrounding the events, you get some valuable publicity and your brand becomes more visible.
If you do all of these things, you should have a well-established design brand in practically no time.