Sky, Land and Water, this is Design Disease's new face. I have been working on this new face for about 3 months. Finally, after I tried many different forms and fonts, I came up with this underwater world.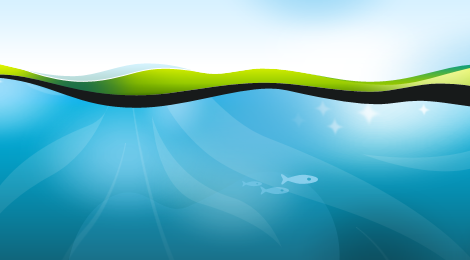 I have also made some domain blog changes. My original URL for the blog was on another address and now it is inside of the original domain and with a single design.
After my last post, I have learned what my weakest points are (marketing, communication, language barrier,) and I hope in the near future to see some improvements. Even though I felt undermarketed, I still did a few major projects, like blogflux.com, minnesota.com, ibegin…and so on.
Regarding what some of you might be interested, free wordpress themes, I have some projects with some friends and partners, but those will be public when the time is right. Just a hint, the next 2 themes will be called "Albeo" and "Fervens".
I need to apologize to those who post comments on this blog and haven't got an answer. I promise I will be more watchful from now on.
Enjoy this new design.